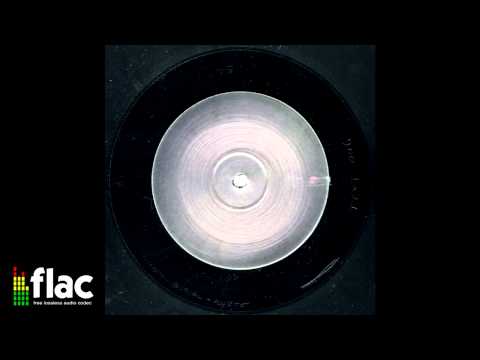 1 tag
Math and Animations →
Learning from the past →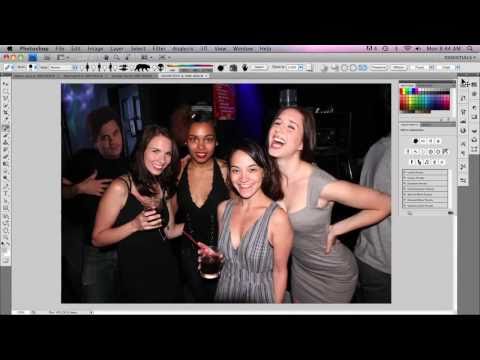 Zero Punctuation →
8 tags
4 tags
BF3 Trailer - The Rewind Theater →
1 tag
Sorting Fact From Fiction In Call Of Duty: Black... →
4 tags
HOW TO: Be a Hybrid Designer/Developer →
Focus on Brink →
An interesting article about how much stuff you have to keep in mind when designing hyperrealistic environments. http://features.cgsociety.org/story_custom.php?story_id=5958&page=1
4 tags
MindCrap.com →
So much fun
2 tags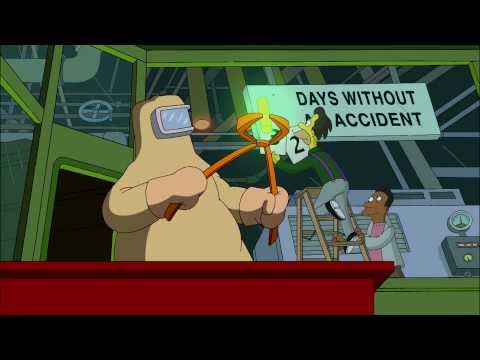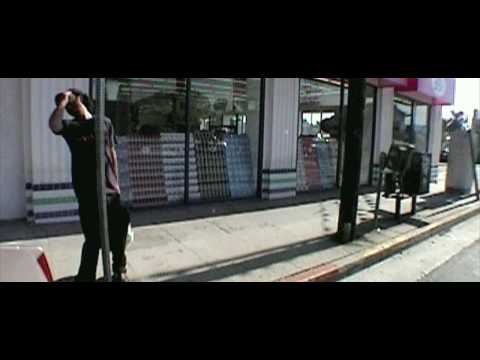 1 tag
Childhood Heroes →
Childhood Heroes by Andreas Preis on the Behance Network.
"K.K&K - Frühstück, Kornspitz, Krapfen und Kaffee"
– InG
Sintel release
Sintel, the result of the long awaited Durian open-movie project, will be released online on September 30th. See the process of making this poster here: http://durian.blender.org/news/movie-poster/
The Web 2.0 Summit Points of Control Map →
Map of the Network. Don't forget to click the Buttons "Movements" and "Comments"
HTML5 Boilerplate →
HTML/CSS/JS template library
Genie in a bottle →
William Gibson about Google
Cooperative Multiplayer
Titles supporting coop-modes http://www.co-optimus.com/system/2/playstation-3.html
Die vergessene Ölkatastrophe in Nigeria →
Fiel mir wieder ein, als die Ölkatastrophe im Golf von Mexiko publik wurde.
Going mobile
Habe mir vorerst die offizielle tumblr-App installiert und werde diese über das Wochenende durchtesten.
Starting with tumblr
Stest: Twitter didn't work for you.
Me: Exactly!
Stest: try tumblr.com
Me: Ok! :)